We are a Brazilian company located in the heart of the Cerrado Mineiro in Minas Gerais, Brazil, specialized in the production and export of
Specialty Coffee & Specialty Premium
SIGNATURE BY PEDRO HUMBERTO VELOSO – Brazil

The Veloso Coffee brand signs
Pedro Humberto Veloso journey since 1977 and his representation in the global coffee market.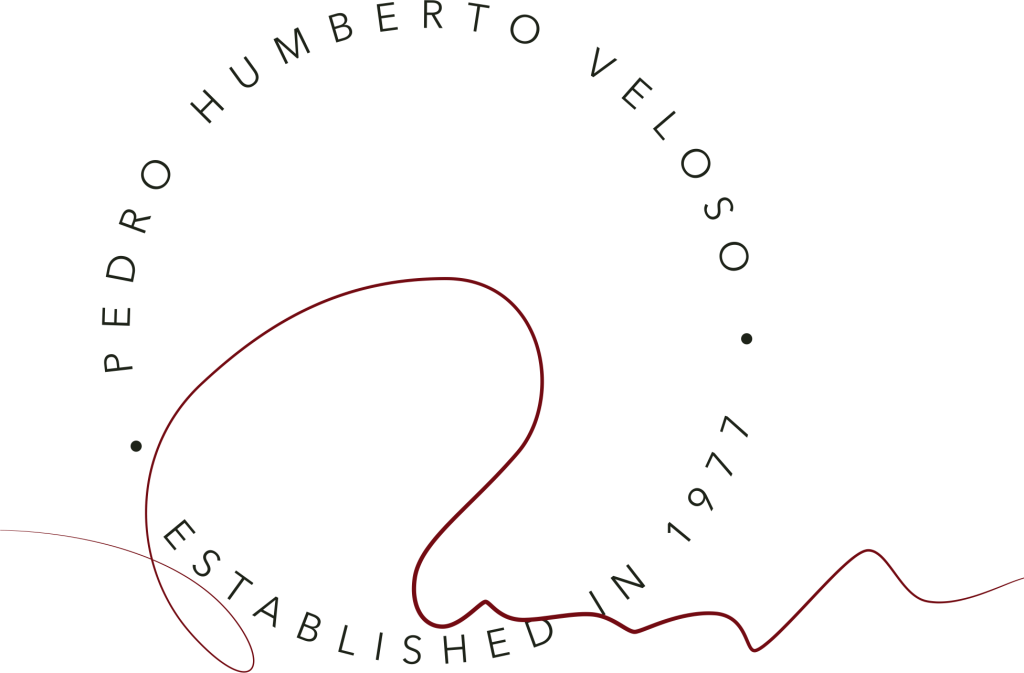 SIGNATURE BY PEDRO HUMBERTO VELOSO – Brazil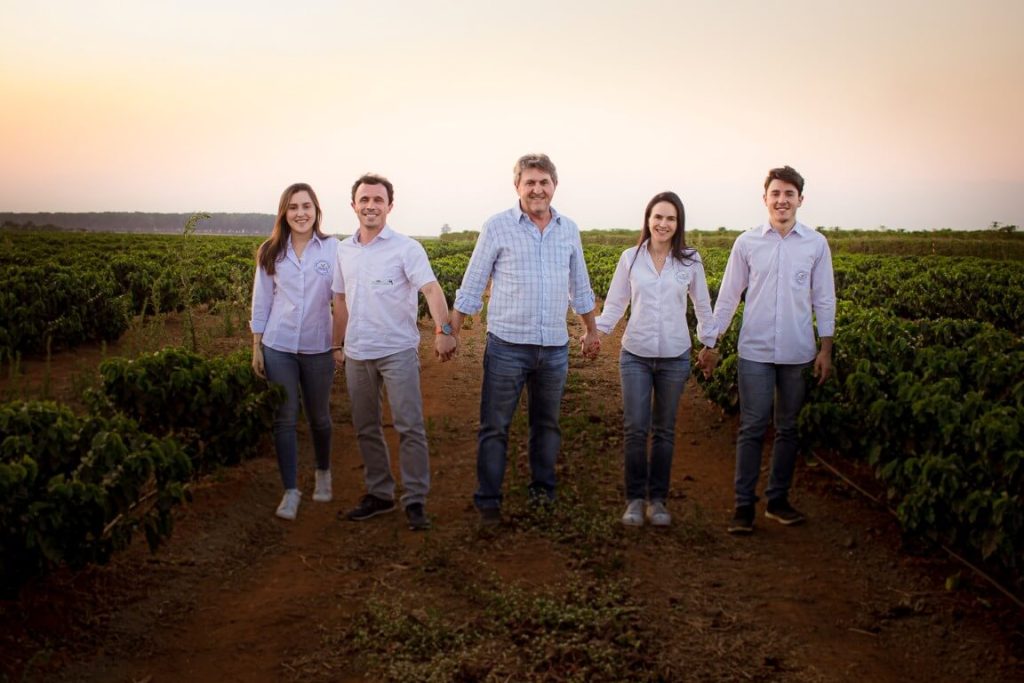 Veloso Coffee is under the direction of Mr. Pedro Humberto Veloso and his children Mariana, Pedro Henrique, Manoel Humberto and Maria Eduarda.
Cerrado Mineiro,
our home!
More than four decades of relationship, constancy, transparency and quality.
Mr. Pedro Humberto Veloso continues representing the gorgeous Cerrado Mineiro coffees in
the international market.
The subtropical climate of Cerrado Mineiro has two distinct seasons: a rainy summer and a dry winter – ideal for growing coffee.

Also, the different forms of relief and soil, the varieties planted, the management and the processes, are decisive for define the production of our products.
Following up the entire process
We starts selecting the best seeds, thus, the coffees are traced since the greenhouse, and so on: planting, management, crop, mapping, processing, storage, sorting and shipping.
We have an elegant menu of coffees that serve small, medium and large roasters, importers, coffee shops, hotel chains, and others.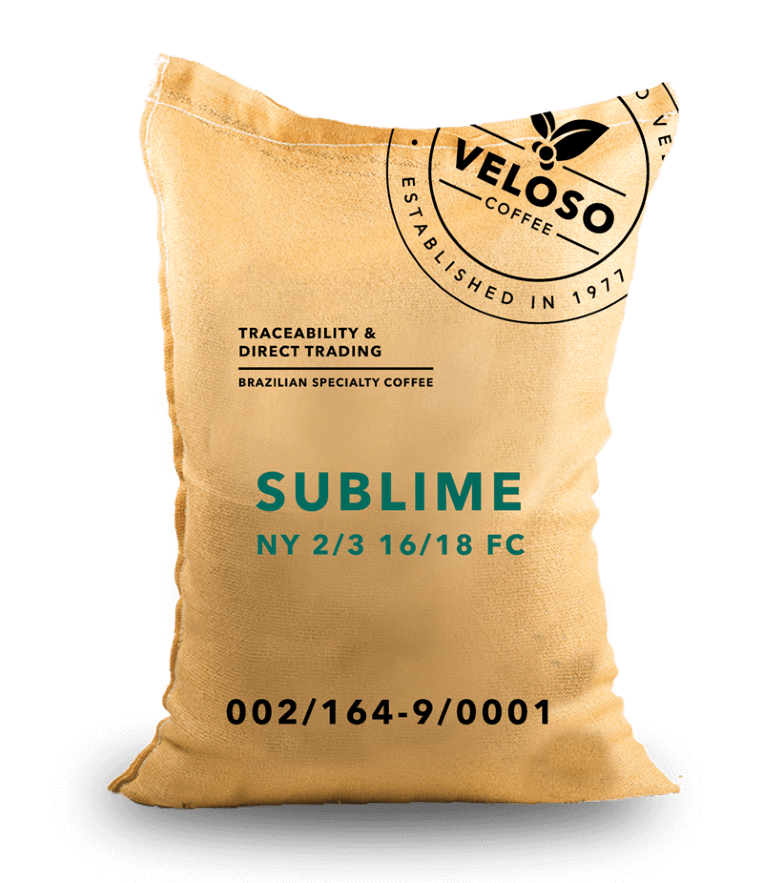 Macrolots Cerrado Specialty
Coffees with uniform appearance and superior quality to the Brazilian commercial standard. Neutral cup profile, without expressive notes. Can be used as a basis in blend composition.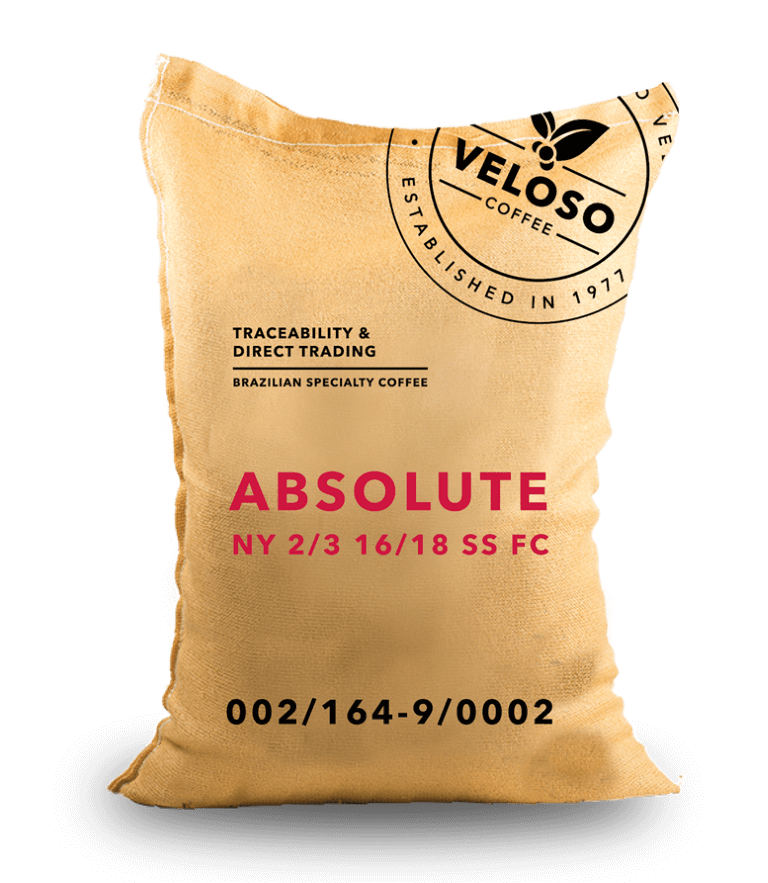 Macrolots Cerrado Specialty Premium
The elegance and remarkable nuances of the Cerrado Mineiro specialty coffees: predominantly chocolate profile with the possibility of a fruity profile, resulting from the separation of Natural and Semi- Washed processes.

Flavors Wheel: Nutty / Cocoa / Sweet
Processing: Natural / Semi-washed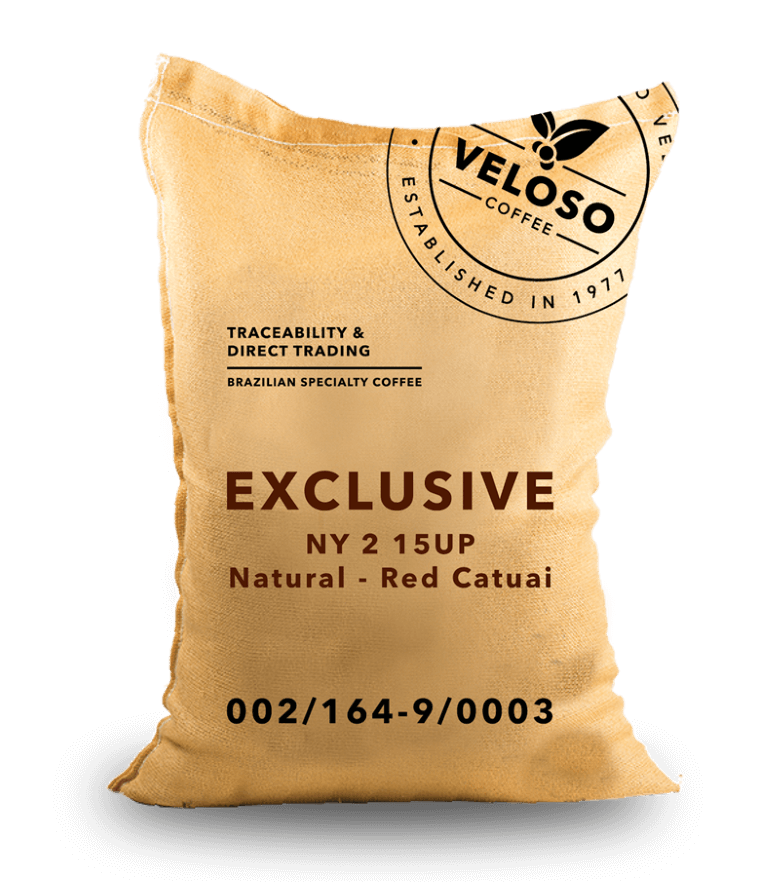 Cerrado Specialty Microlots
Microlots with expressive notes, produced exclusively in one of our original farms. Unique coffees, separated according to variety, terroir, processing, screen, and sensory profile.


Processing: Natural / Semi-Washed / Fully washed / Low Anaerobic Fermentation / Aerobic Fermentation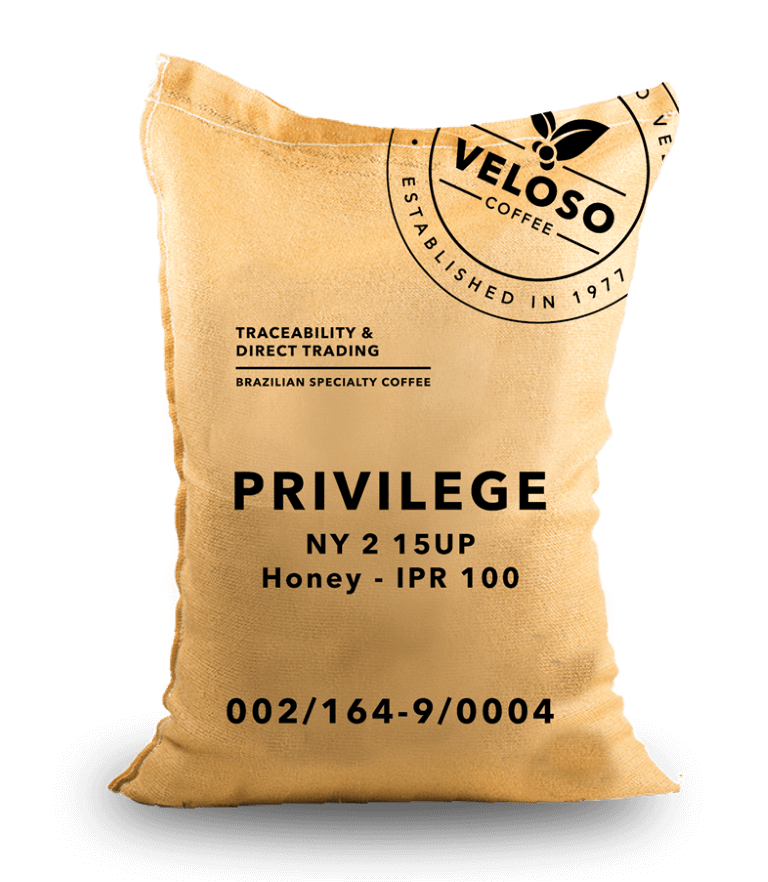 Cerrado Specialty Micro and Nano lots
Our line of specialty coffees that change with each crop. Unique profiles that present high cup quality, harmonic and striking nuances. Outstanding profiles arranged in limited edition of
micro and nano lots.