Cerrado Mineiro, our home
Denomination of Origin recognized worldwide
Cerrado Mineiro,
our home
Denomination of Origin
recognized worldwide
All of our farms are located in the
Cerrado Mineiro, Minas Gerais state.
The two distinct seasons – a rainy summer and a dry winter – are ideal for growing coffee. And also, climatic factors, the different forms of relief and soil, the varieties planted, the management and the processes, are decisive for defining the production profile of each plot, and thus, produce a rich and sophisticated menu.
Veloso Coffee Production Complexes
Veloso Coffee represents the union of the Santa Cecília, Santa Rita and Palmeira complexes. The three Producer complexes are designed for coffee production, besides, the Palmeira complex also develops grain production.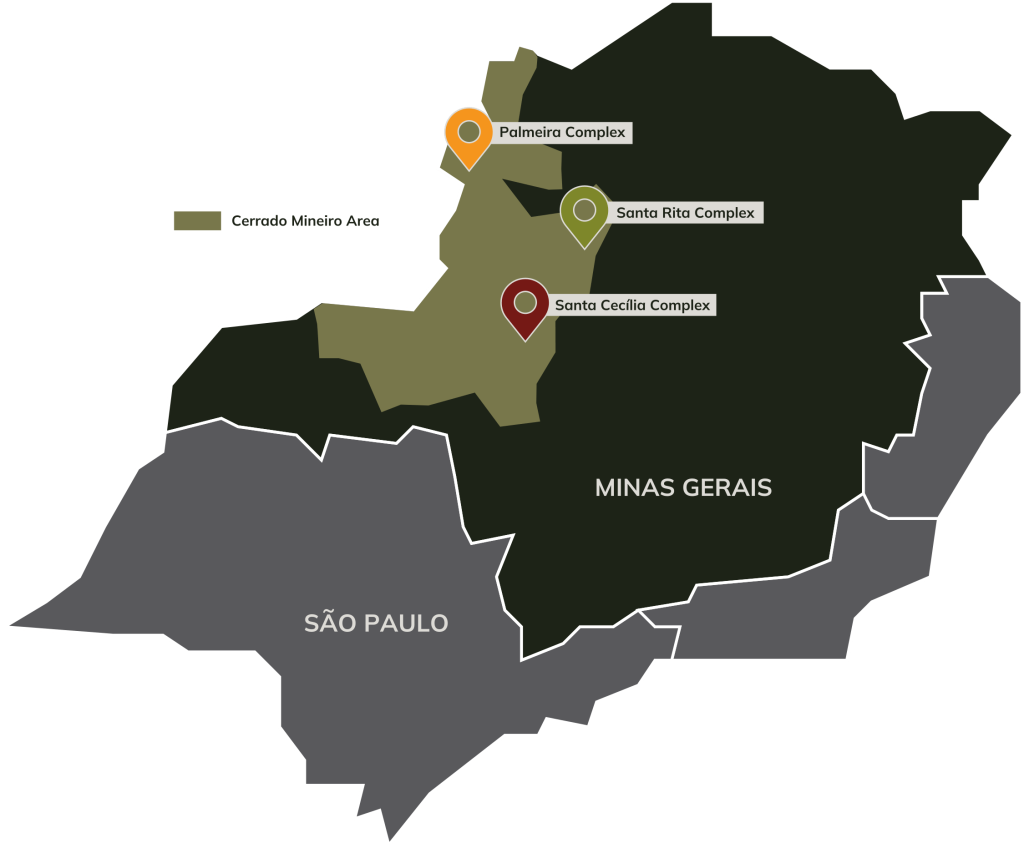 City
Carmo do Paranaíba
Culture
Arabica Coffee
Farms
Mata do Salgado
Paraíso I and II
Santa Cecília
Soares
City
João Pinheiro
Culture
Arabica Coffee
Farms
Boa Esperança
Santa Lídia
Santa Rita
City
Unaí
Culture
Beans, arabica coffee, corn,
garlic, peas, sorghum,
soybeans and wheat
Farms
Palmeira
Administrative Organization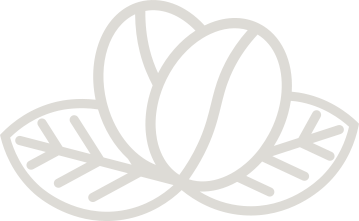 Our management model, that structures one management team on each farm, allows us to understand details and develop both macro and micro tracked lots.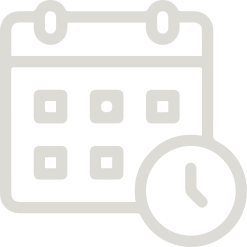 We always work to offer a production d in volume and quality, to ensure greater predictability and safety for our customers.